Founded in 1973, Fairleigh Enterprises LTD markets U.S made food manafacturing equiptment and produces and markets New Zealand made natural foods
About the company
Founded in 1973, FAIRLEIGH ENTERPRISES LTD markets U.S.-made food manufacturing equipment and produces and markets New Zealand-made natural foods and health products.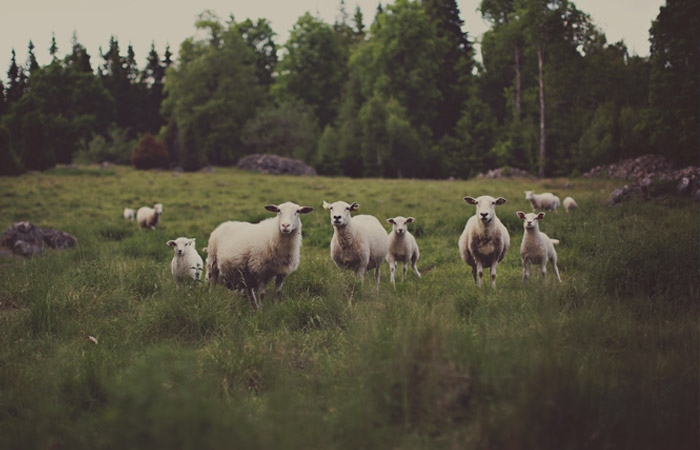 FAIRLEIGH ENTERPRISES LTD is the Australasian and Pacific Islands sales and support representative for U.S. company WEILER's 'BEEHIVE' food manufacturing machinery.


FAIRLEIGH ENTERPRISES LTD markets various New Zealand-made products: beef, sheep and venison meats; shellfish and fish oils; fresh fruits and unique vegetables; and natural health products.


A strong advocate of sustainable business practices and a proud member of the New Zealand Sustainability Business Network, FAIRLEIGH ENTERPRISES LTD markets and produces a variety of 'added value' quality natural foods and health products from otherwise surplus food resources.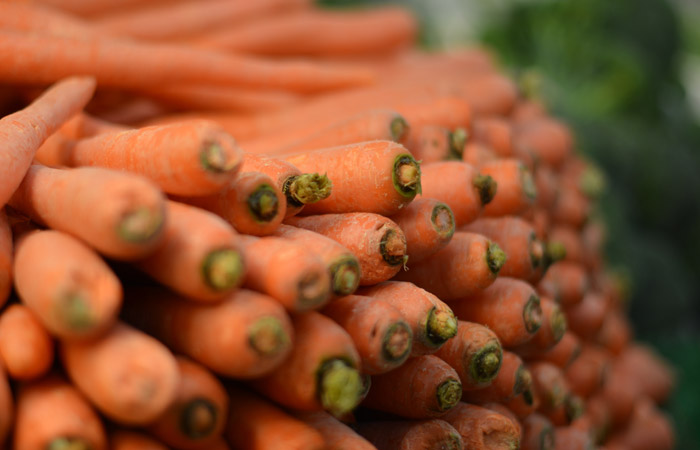 FAIRLEIGH ENTERPRISES LTD is in partnership with several companies and research institutes to develop these food technologies and apply them to produce sustainable foodstuffs for the international humanitarian market.


FAIRLEIGH ENTERPRISES LTD thrives on forging domestic and international business relationships and opportunities.
About the principals
Executive Profile: Julian Fairlie, JP President and CEO Julian Fairlie founded Fairleigh Enterprises in 1977 and has been its President and CEO ever since. Julian heads the Business Development Team to identify, formulate and execute the strategic development of the business.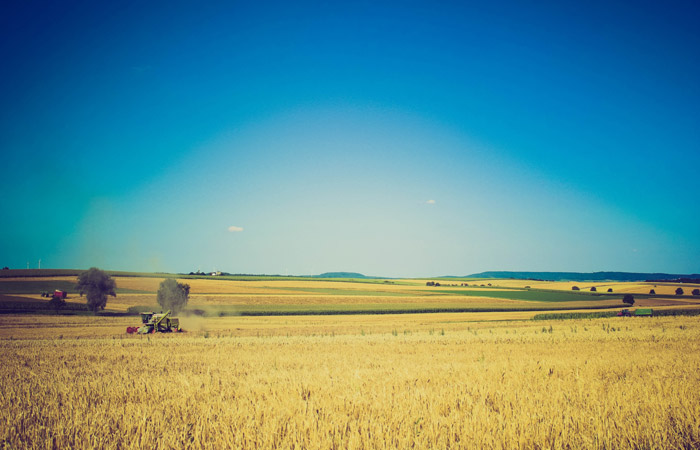 Julian has for many years been instrumental in introducing 'new technologies' into a wide range of manufacturing processes, especially for the Food sector. Recognising that there is a great deal of opportunity and available Food resource from the waste coming out of the - Dairy, Fish, Meat, Fruit and Vegetable Export processing Industries, Fairleigh Enterprises Ltd has focused their attention in this business area of opportunity.


By processing this 'waste' stream efficiently, economically and to Export Edible processing standards, a very worthwhile and nutritional Food supply can be made available for a wide range of 'added-value' processed Food products.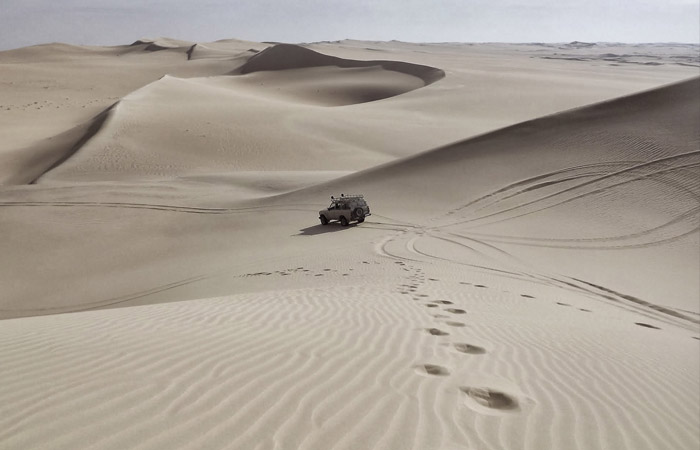 Julian is very active in local community affairs, is a Business Mentor for 'Business in the Community', has been an active Committee member of various Sports Clubs, is keen on outdoor activities, fishing, sailing, and Mountaineering.


Julian is active in the Auckland philanthropic community and is Managing Director of People Helping People.


Julian can be contacted via email at: julian@fairleighent.co.nz
Want to learn more about the products we have to offer?
Click Here!